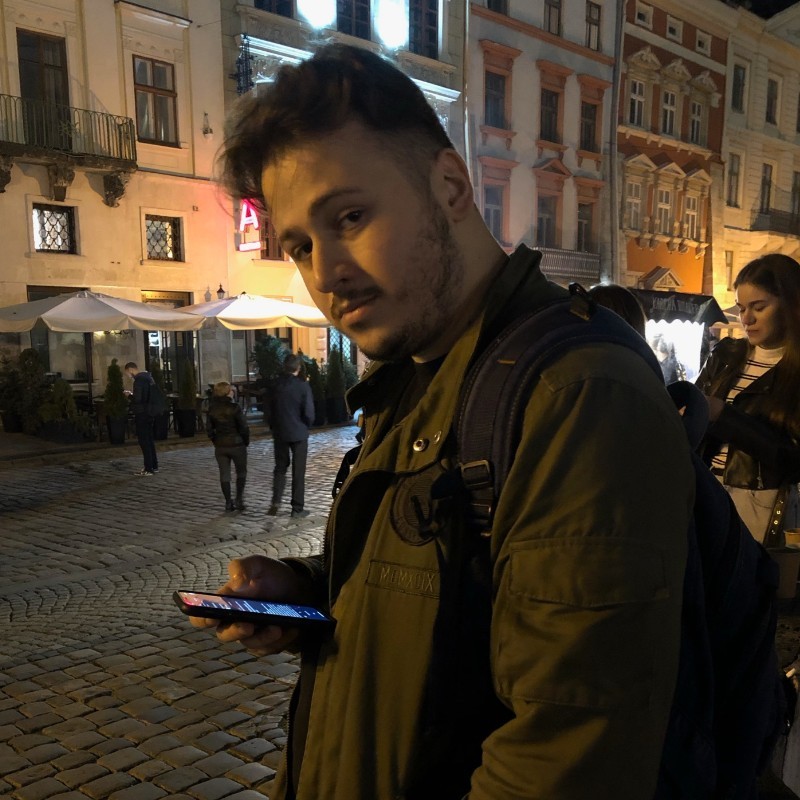 Summary
Cloud-native and serverless enthusiast. Love to put thing in containers and in order. Area of expertise - complete application lifecycle from architecture planning trough development pipelines to production deployment. If you get excited watching your code building and deploying while you are sipping a cup of tea - you came to the right place.
Skills
I am proficient with:
Linux desktop and server (Debian-based mostly).
Containers and orchestration (Cattle, Swarm, Kubernetes).
CI/CD (TeamCity, Gitlab CI, Octopus Deploy, GitHub Actions).
AWS

EC2
CloudFront
S3
RDS
VPC
Route53
EKS
ElastiCache
DocumentDB
Amazon MQ

Git, GitLab, GitHub.
Web servers (Nginx, Apache, Haproxy).
Databases (MongoDB, Cassandra, PostgreSQL, MSSQL).
Shell scripting (BASH, PowerShell 6.0).
I am familiar with:
Windows Server (AD, RDS, IIS).
Networking (DNS, routing, NAT, firewalls).
Azure (Azure DevOps, AD, VM).
Software stack:
NodeJS (Express, TypeScript, NestJS).
Language:
Ukrainian - native.
Russian - native.
English - C1.
Education
Zhytomyr Polytechnic State University
Master's degree, Computer Software Engineering 2018 - 2019

Zhytomyr State Technological University
Bachelor's degree, Systems Engineering 2014 - 2018
Experience
Finsight [Link (opens new window)]
DevOps Engineer | February 2022 - present | _Remote
Skills & Technologies: AWS, Kubernetes, Containers, PHP, NodeJS, GitHub, PostgreSQL, GitOps
Started a DevOps transformation in the company. Moved development processes from outdated tools to latest GitOps and IaaC approaches.
Upgraded company IaaC to the latest tool versions and modular versioning approach, refactored structure.
Introduced a GitOps configuration for tuning and maintaining cluster applications (FluxCD).
Decoupled operations from current release lifecycle and adopted trunk-based approach.
About me
Keen on music (metal and rock the most, but can appreciate a good synth/electronic/techno as well), finished a guitar class. Love travelling, visited Hungary last autumn, went to Bukovel this winter for skiing - awesome. A proud owner of two cats - Maine Coon and British shorthair. Have a passion for cooking and can whip up a gorgeous meal in no time. Also, a public speaker on various local IT-related events.